About Me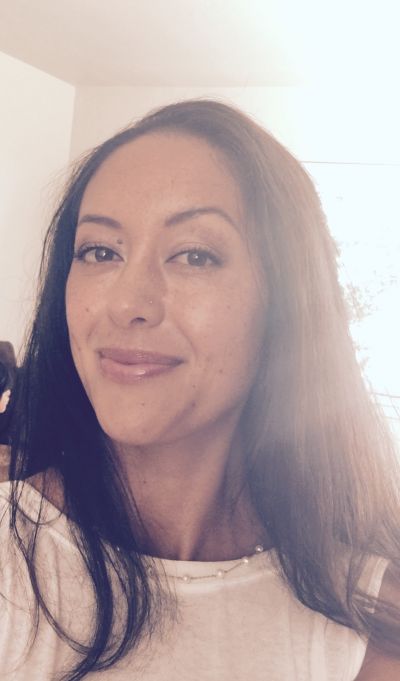 In November 2006 I received my Massage Certification from Monterey Peninsula College and obtained immediate employment as a Massage Therapist at Vista Blue Spa in the Monterey Plaza Hotel & Spa. Additionally, I contract with local Massage Teams, such as Peninsula Massage Services and Spa Bella Mobile Spa Services, traveling throughout Monterey County providing massage therapy at smaller Hotels, Inns, B&B's and spa party events. I've worked as an independent contractor at Theta Float Spa, Monterey Day Spa, The Healing Collaborative (with Dr. Trinette Gilbert D.C.), and also with Dr. Richard Bend D.C.
I am passionate about helping others to achieve wellness and live each day without stress-induced tension and pain brought on by physical traumas.
If you have any other questions or concerns, please feel free to call, text or email me (831)521-3594 elexialosadacmt@gmail.com
I look forward to hearing from you.