About Me
Offering a Holistic approach, Elexia Losada takes into consideration the physical state of the body, mind, and spirit. With her background in Therapeutic and energetic bodywork, Elexia's focus is on creating balance within the body. Integrating various modalities learned along her 10+ years in the Holistic wellness field, Elexia helps support and guide each client in their process of alignment of the mental, physical, and spiritual body.
Elexia also offers women's empowering group sessions focused on self-compassion, courageous living, and building community. (Based around the Toltec teachings of HeatherAsh Amara, creator of Warrior Goddess Training)
Elexia whole-heartedly believes in serving both women and men to improve their quality of life. She believes we all possess a unique light within and once we align with that light we can shine and share it with the world for all future generations to follow.
She is also a mother of 3 boys and strives to exemplify positive behaviors for them and their peers. She enjoys hiking, lounging on the beach, listening to live music, and dancing.
To stay in touch,
follow her @ facebook.com/elexialosadacmt @ instagram.com/mom_of_zen or www.elexialosada.home.blog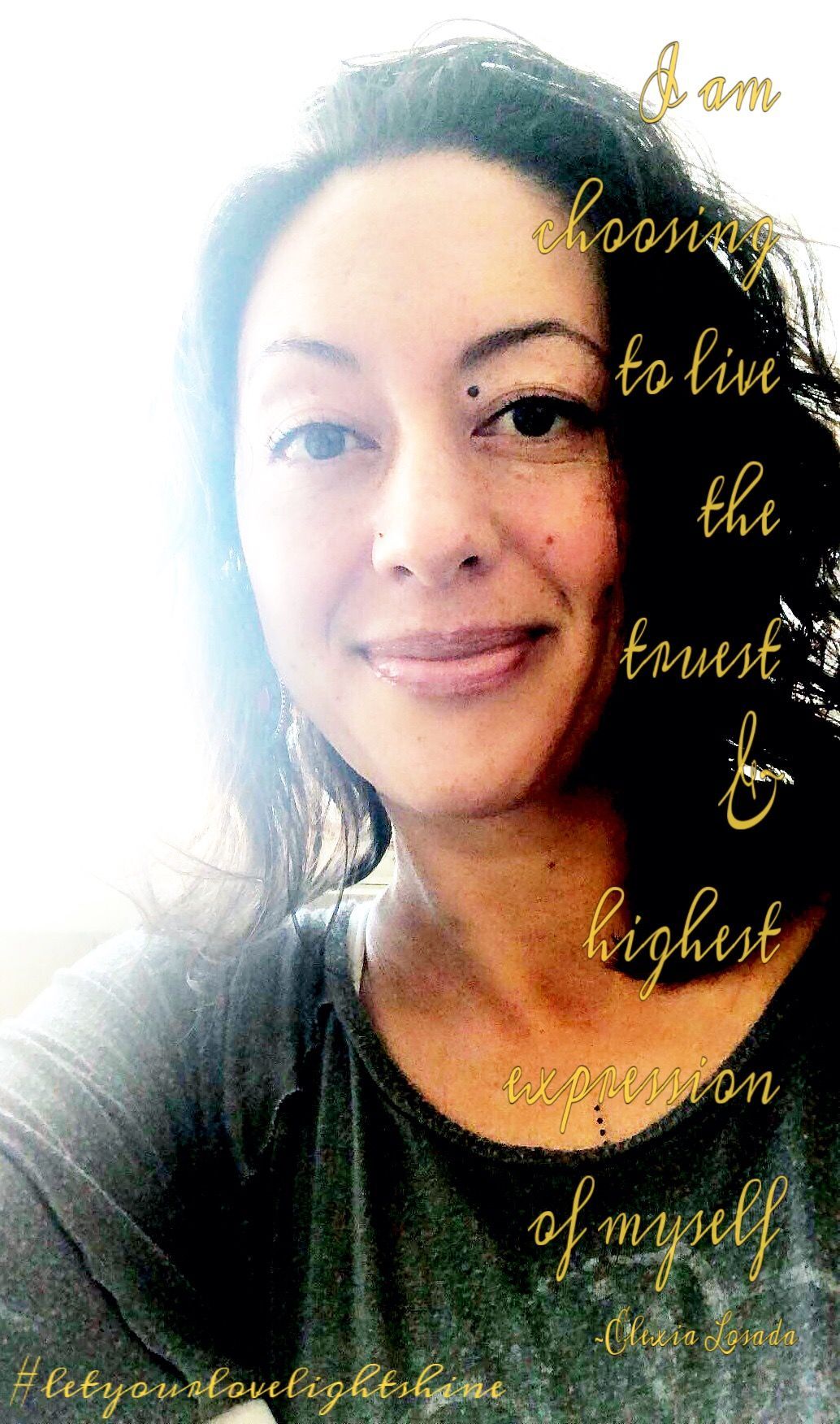 831)521-3594
elexialosadacmt@gmail.com